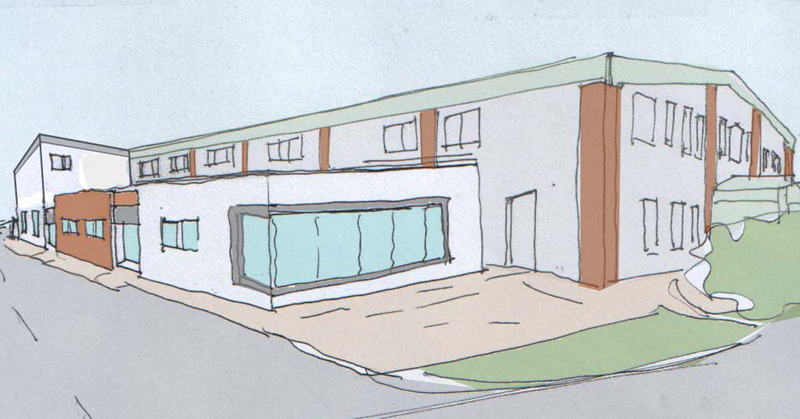 The existing building was built by the local people in the 1980s, and has been serving them ever since. The existing building includes facilities for the elderly as well as youth and includes a playgroup nursery which is outgrowing its accommodation.

The extension developed to include a new dedicated crèche facility for the existing Paddington playgroup; rehearsal rooms for ' Cannyman' theatre group, and additional multipurpose rooms for dance and functions.

We assisted our client in successfully securing funding for the project in 2013 and this included gaining planning permission in tight time frames. The project is currently under construction.